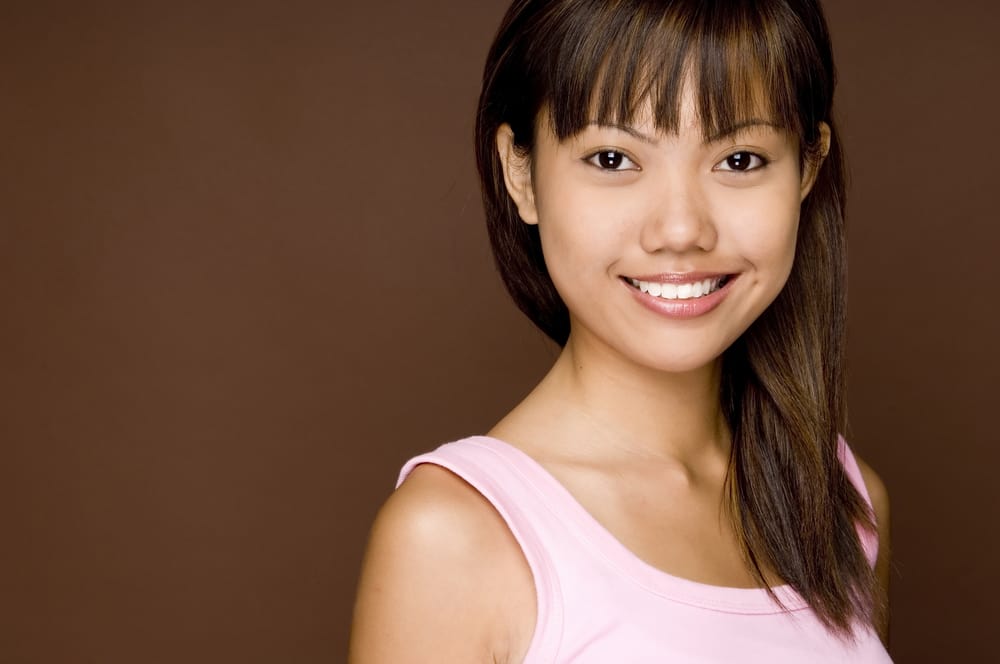 Thinking of Straightening Your Teeth? Have an Honest Conversation with an Edmonton Dentist Who Cares
Many people are understandably apprehensive about having their teeth straightened or "fixed." They worry that getting started on treatment will be complicated and that the treatment itself will be uncomfortable and take a very long time. At Clear Smile Dental, we are here to put your mind at ease. Just one call to our Edmonton dental clinic will provide you with a no-obligation consultation to see if Invisalign® braces are right for you.
Invisalign® braces aren't always going to be the ideal choice for everyone, but many people with crooked, crowded, or otherwise misaligned teeth may benefit by wearing them. The clear aligners are nearly invisible when worn, and they are comfortable and removable as well. Little by little, they discreetly move your teeth into the desired position.
The Clear Smile Dental Approach 
Clear Smile Dental is dedicated to providing patients with realistic treatment goals and expectations. It is the backbone of our philosophy to use Invisalign® braces in a manner that is efficient and appropriate for the unique needs of all of our patients.
When you come to our Edmonton dental clinic, we will talk to you about all of your possible treatment options. If Invisalign® is not best suited for your needs, then we will also discuss orthodontic treatments such as braces. We will also always have a ready-made backup plan in case treatment does not go as expected.
If Invisalign® does seem like the best option for you, then we will provide you with a virtual treatment plan that shows how your smile will look once your treatment is complete. Using a computer imaging software known as ClinCheck, Clear Smile Dental's Dr. Azarko can create an amazing video that stimulates the movement of your teeth from start to finish.
Real People, Real Results 
At the Clear Smile Dental Edmonton dental clinic, we have helped many people from all walks of life achieve the smile they've always wanted with Invisalign® braces. These are real people and real patients who came to our clinic with many different types of teeth alignment issues and for whom we were able to provide realistic treatment goals.
It's one thing to simply tell you about the effective results of Invisalign® braces and another to see it for yourself. Feel free to take a look at our gallery of satisfied customers to see just what Invisalign® can do. 
Contact Clear Smile Dental for a Consultation Today 
If you like the results you see in our gallery, then there's no reason not to take the first step and schedule a no-obligation consultation with Clear Smile Dental. At our Edmonton dental clinic, we understand that this is a big decision. You will be provided with everything you need to make an informed choice, including a cost estimate, a proposed treatment plan, and an approximate time frame.
To have an honest conversation with an Edmonton dentist who can tell you if Invisalign® braces are right for you, don't hesitate to schedule an appointment with Clear Smile Dental today.